We aim to continue contributing to better living environments through chemical technologies.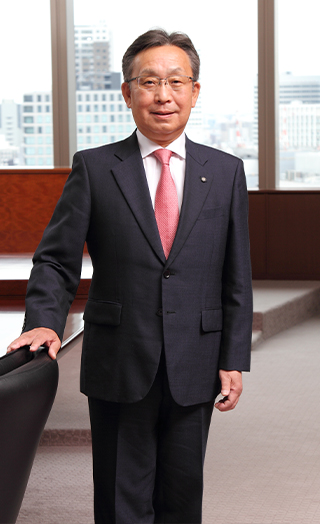 We started a mine development business on the Malay Peninsula in 1920 and contributed significantly to the development of the Japanese steel industry. After the end of World War II, we shifted our focus to the inorganic chemistry business centered on titanium oxide and the organic chemistry business centered on pesticides. Having brought about innovations through our continuing research and development, we have grown into a manufacturer of chemical products that delivers new value to the world.
Our company marked the 100th anniversary of its founding in 2020. We took this opportunity to develop a vision of what we want to be ten years from now and established our long-term vision "Vision 2030": "Originality. Acceleration. Global Reach. Transforming Lives Through the Power of Chemistry. " This message shows our determination to continue to evolve, enter new fields and have a greater presence in the global market by utilizing the spirit of taking on challenges that has been passed down to our Group since the time when Hiroichiro Ishihara founded our company. In addition, the message also contains our aspiration to be a company that can fulfill the expectations of society by making a real contribution to humanity, society, life, and the environment through chemistry.
The business environment surrounding our Group is changing at an ever-increasing rate. By accelerating our evolution, acquiring the ability to respond more flexibly and quickly, and taking advantage of our strength in technological development, we aim to continue to be a company that can deliver better lives to people around the world through the power of chemistry.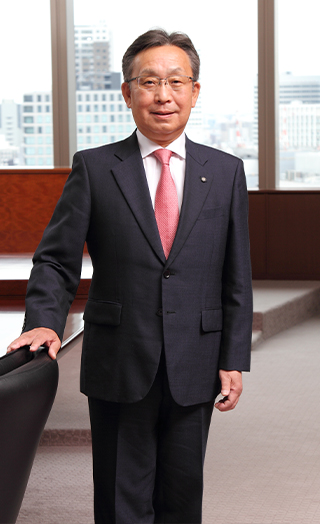 Executive Director Chairman Kenichi Tanaka
Executive Director President Hideo Takahashi
Corporate Profile